WISH YOU...
Wish you had more time with family and friends?
Wish you could spend more time traveling?
Wish you could design the ideal lifestyle for yourself?
Wish you made more money per transaction?
Wish you could change to a more supportive brokerage?
TECHNOLOGY
Using today's technology can sometimes be intimidating and scary. We help our members learn how to use simple and easy programs to make work easier. Giving more time with clients.
CAN DO CULTURE
Our work is completely transparent.. When you're creative, you can find solutions where others fail.
PARTNERSHIP
Establishing and maintaining a work atmosphere that motivates and contributes to the expansion of the company. Our community's long-term stability is a crucial component.
Complete the form below to get started, and we'll give you a copy our onboarding package along with an Agent/Broker Application.
LUXE Real Estate attracts, creates and maintains the best marketing and business platforms.
100% real estate commissions

$495 Flat per transaction fee

Full broker support

E & O insurance coverage

No Start-up, monthly, franchise fees or desk fees

No minimum sales quotas

Downloadable contract library

Marketing & branding tools

Optional ala carte services* (notary, transaction management, bookkeeping) - additional costs may apply.
You're in business for yourself and not by yourself. Bring Your Team to LUXE Real Estate Today for 100% Commission! Work collaboratively with your whole team, each will still pay no commission split, and will be covered by E&O insurance. You can stop giving away commissions that you and your team work to receive. The fees you set on your listings are also independently set. The broker does not require you to set any specific commission rate, you are independently running your business on your terms.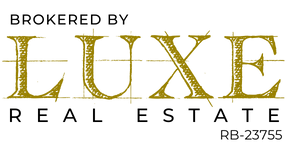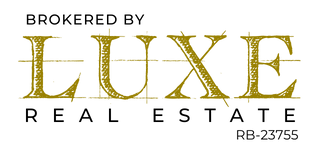 Contact us so we can help you find your way through the process.